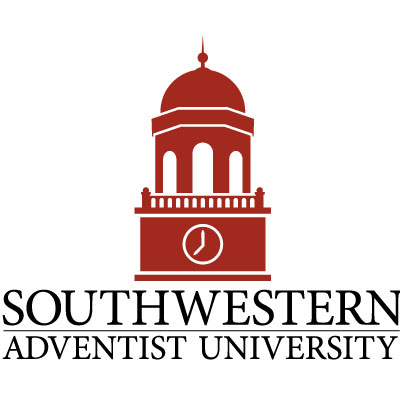 For more than 125 years, Southwestern Adventist University has offered Christian education through Knowledge, Faith and Service. A small comprehensive university, the beautiful campus is located in Ke...
100 W. Hillcrest Street, Keene, TX 76059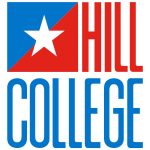 Hill College provides high quality, comprehensive educational programs and services. The college enhances the educational, cultural, and economic development of its service area and prepares individua...
112 Lamar Dr, Hillsboro, TX 76645