Keene Chamber of Commerce
"Keene is our Business"

"The Keene, Texas Chamber represents all local businesses, many of whom are members and strong supporters of the Chamber.  We exist to bring our community together and make us all stronger as a benefit."

Our website is currently being updated.  We appreciate your patience while we update to better serve our Community and the Members of the Keene Chamber of Commerce.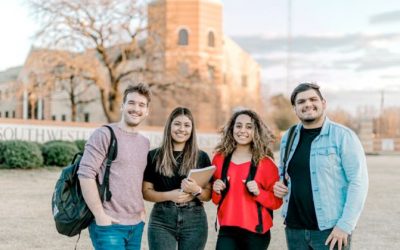 Southwestern Adventist University has been awarded a Title V grant by the US Department of Education's Developing Hispanic-Serving Institutions Program. Over the next five years, SWAU will receive about $500,000 each year, for a total of just over $2.5 million,...
 "The Keene Chamber really cares about the local community and the success of the businesses involved.  The monthly business luncheons and local community activities have allowed us to meet so many local residents and business leaders… it's truely been a great investment for the future of our business."   – M.A.