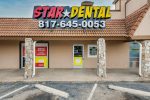 Our Dental office offers care to all ages. Starting at six months of age, it is vital to be seen every six months, unless otherwise directed by your dentist, for routine check ups. Our team here at St...
115 S OLD BETSY ROAD Ste #B, KEENE, TX 76059
Medicare Planning Made Personal Medicare Planning and Choices can feel like putting a jigsaw puzzle together without a picture to look at. You may have questions like: Which plan do my doctors take? W...
300 S. Old Betsy Road, Keene, Texas 76059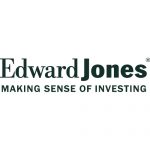 Edward Jones Office of Eddie Yancey in Alvarado is an investment firm that believes your financial goals deserve a face to face conversation. Our personal guidance can help you prepare for retirement,...
809 Hwy 67 E, Alvarado, Tx 76009