Cool Dog Graphics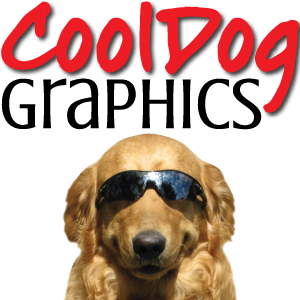 253 Meadow Creek Lane
Burleson, Texas 76028
Branding, Promotional Items and Marketing through print and digital applications. Signs, Banners, Frames, Window & Door Letters and Graphics, ADA/Safety Signs, Monument Signs, LED Message Boards, Vehicle Decals, Magnets, Golf Signs, Real Estate Signs, Business Cards, Brochures, Door Hangers, Business Forms, Folders, Stickers, Flyers, Direct Mail and more.
1000's of Printed and Embroidered Promotional Products including Shirts, Caps, Koozies, Flags, Towels, Tents, Trade Show Displays, Drinkware, Calendars, Golf Tournament items, Bags, Pens, Mouse Pads and lots of other products.
We also provide Websites, Hosting, Email, SEO, Google Marketing, Social Media and Domain Names.