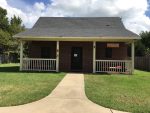 Piano School for children and adults specializing in teaching students to read music in a group piano setting that supports natural creativity, stress-free learning, friendships and camaraderie. It's...
3703 A COUNTY ROAD 317, CLEBURNE, TX 76031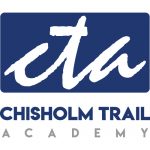 WHY CTA? We are passionate about providing authentic experiences that guide students to discover their God-given identity, through compelling instruction, service to community, and spiritual mentorshi...
401 S Old Betsy Rd, Keene, TX 76059, Keene, Texas 76059