Town Hall Estates
Featured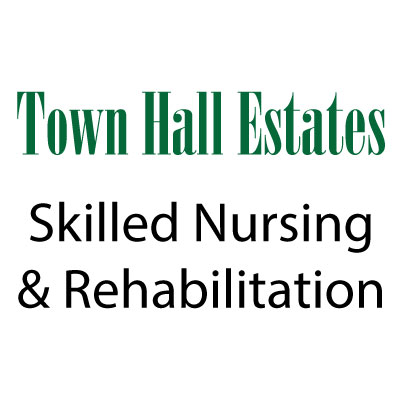 207 S Old Betsy Rd
Keene, TX 76059
Town Hall Estates is a non-profit long-term care facility, a subsidiary of American Religious Town Hall Meeting, Inc, a non-profit interdenominational 501(c) (3) charitable corporation. At Town Hall Estates – Keene, we seek to carry out the parent corporation's goal of serving all, irrespective of race, religion, color, creed, or national origin. We are dedicated to providing quality, compassionate care to meet the ever-changing needs of each resident.
We are a full service health care facility with 130 licensed beds that has proudly served the Keene, Texas community since 1971.
Our Mission: We believe patient care comes first. We are committed to a philosophy of compassionate care that preserves human dignity, and the right of each resident to exercise their freedom of choice. We offer quality nursing care to help an individual live his/her life with the greatest level of independence possible. We seek to serve the whole person (physically, mentally, and spiritually) in a home-like environment with an atmosphere of loving, professional care.
We Offer: Skilled Nursing Care by dedicated registered nurses, licensed vocational nurses, certified nursing assistants, and restorative nursing assistants. Our professional, compassionate nursing staff works together with the Director of Nursing to provide care that makes a difference every day. Residents are given assistance in the needed areas of feeding, bathing, grooming, nursing care, and other care as needed.
Medicare Skilled Care Residents who need Medicare Skilled Care are offered a comprehensive range of specialized medical, nursing and therapeutic services, for both short-term and long-term stays. Services provided include, but are not limited to:
Post-stroke rehabilitation
Orthopedic rehabilitation
Post-surgical stabilization